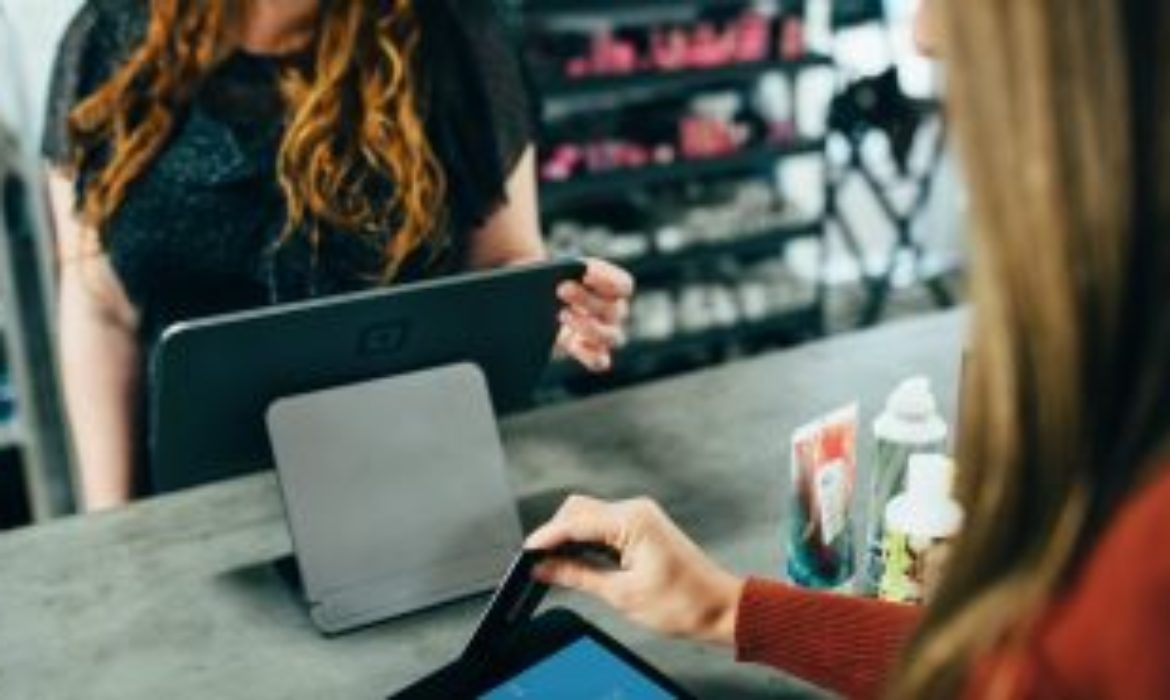 How well do you know your customer?
Do you know their likes, dislikes, how they interact on the internet, and the activities they enjoy doing?
Without getting too invasive into personal privacy, as that's another extremely important topic, it's important to know as much as you can about your customer.
Believe it or not, there are plenty of businesses out there that actually don't know much about their customer, or their ideal customer.
In order for someone to convert on your ad, website, and beyond, customers today aren't like they used to be. Customers today need to feel like you understand them and their needs. You need to understand their pain points and be the one to solve them.
It's likely you aren't the only business offering what it is you offer, so it's important to stay ahead of the game as much as possible.
If your customer believes that you understand them and have the exact solution to their problem, they'll convert.
Below are a few ways you can get to know your customers and get to know your ideal customer.
Send Those Surveys
Not to be confused with a review, a survey is an internal form filled out by a customer with brutally honest questions and answers about your business.
Before spending lots of beautiful website builds, ad dollars, and an entire team to grow the business, wouldn't it be great to know it's what your customers actually want?
It's shocking how many companies aren't asking their customers "how they're doing". Want to know what your customers want? Just ask them.
However, getting survey responses can be trickier than you think. It's likely your customer doesn't have time to fill out a lengthy form to "improve your customer service team". The limited time they do have in life isn't going to be spent filling these out.
The best way to get surveys is to:
Non-existing customers: Ask within a radius if you're local, using postcards or letters (include postage for an easy return process)

"On a scale of 1 – 10, how likely are you to…"

Existing customers: Send it out to an email list you've built and offer a small incentive to filling it out (discounts are usually preferred here)

"What could we have done better? Would you recommend us?"
This feedback is invaluable.
Do Your Online Research
It's almost 100% likely your customer is online, and they're doing their own "research" every single day. They're on websites asking questions and on forums learning from others. They're also leaving reviews on competitor pages. There is so much information your ideal customer is giving just by being online.
Take a look at your niche on:
Forums

To find forums, put inurl: forum "a keyword that best describes your business" into Google search to see what people are saying they need.

Blogs
Articles
Additional research options/suggestions for google search

Google [keyword] + horror/nightmare stories
Google [keyword] + market demographics/facts
Use "discussions tab extension" and take a peek at some of the things your ideal customers want or what their main pain points are.

Competitors

Check reviews of competitors: What are people saying? What are they happy with (customer service, the service itself)? What are they unhappy with?
Get a list of objections and have answers to them all on your website and in your ad copy.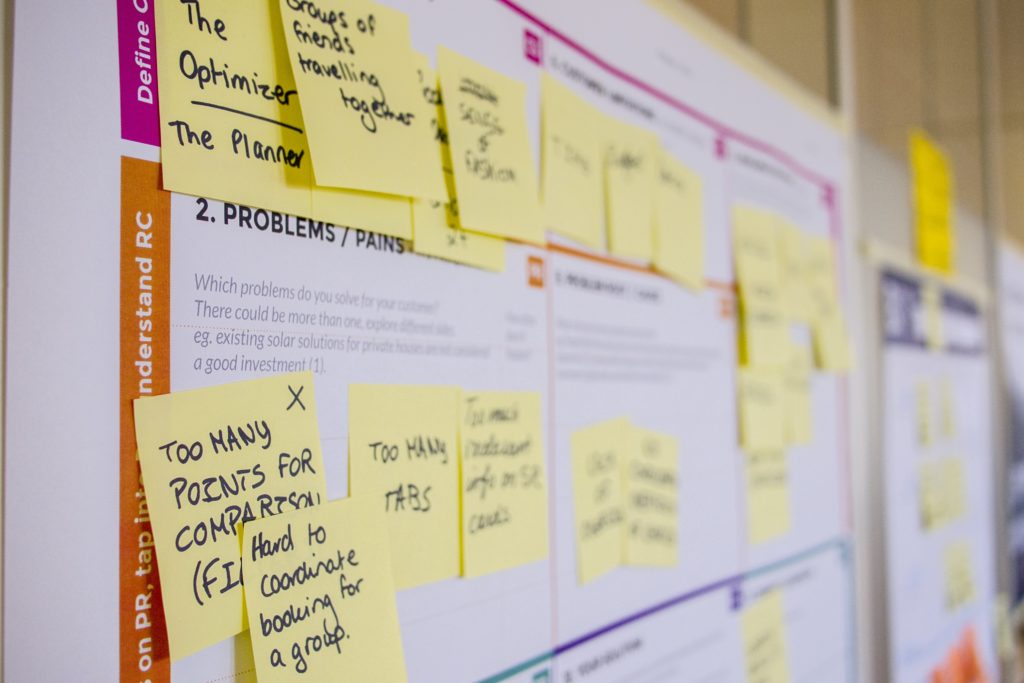 While platforms like Google, Facebook, LinkedIn, and the like have options to target who you "think" your customer is, you could be wrong and end of wasting ad spend on messaging you think they want to hear, only to lose them immediately.
As the saying goes: "the customer is always right". Moving forward, businesses and agencies helping businesses need to literally "obsess" over that ideal customer and get to know them inside out. Without being completely invasive and respecting privacy, of course!
Have some more questions about this? Get in touch below! We're happy to help.