Digital marketing is continuously evolving, and social media is a bigger obsession now more than ever. If you have been hesitant about committing more resources to PPC, now is the time to revamp your marketing strategy. PPC marketing has an incredible success record, but a decent investment return does not mean you are doing everything right. Gone are the days when you could slap an ad online and watch leads and money roll in. Here are the latest marketing hacks to help you tweak Google or Bing ads and propel conversion rates.
1. Write Catchier Headlines
Even though people say you should never choose a book by its cover, the opposite is true here. First impressions impact your customers' unconscious mind, like going on a blind date. If they see a boring headline, they won't be engaging with your ad. Headlines are one of the primary elements of PPC ads, and this is where you need to impress potential customers the most for clicks.
2. Speak the Customer's Language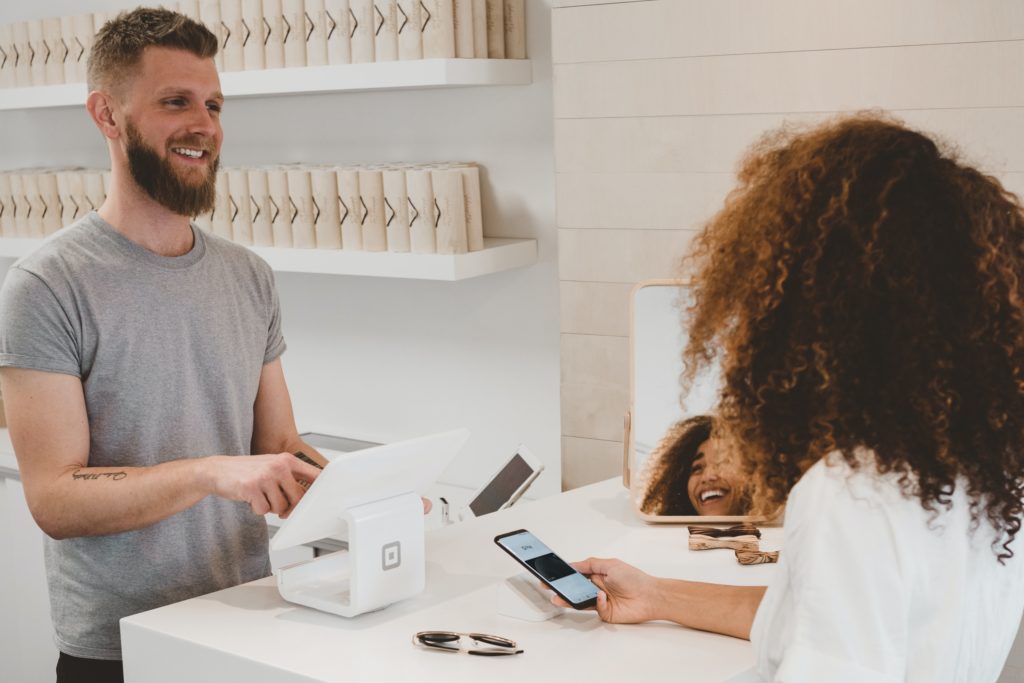 To communicate more effectively, you need to charm people by using the right language. The words you choose need to convince readers that your business and products can change their lives for the better. This will impact the action people take when they see your PPC ads. Take a look at how they speak online, what forums they use, the kinds of questions they ask.
3. Use Headline Tools
Grammarly has a "Goals" feature you can use to become a literary prowess for your intended audience. You can also use headline analyzer tools that rate your titles based on the choice of words, length, key terms, and how they appear in search results. Don't forget, most people prefer to read at an elementary school level, so no need to use too many big words.
4. Make the Most Out of Google's Character Limits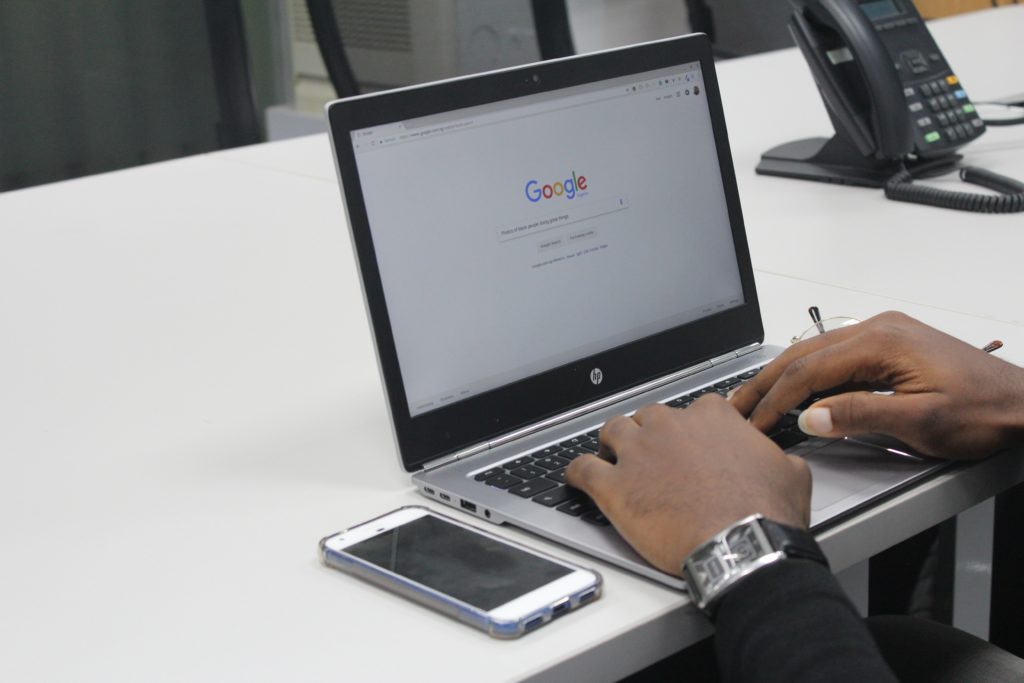 When you invest in PPC ads, you are paying for each character for your headlines and descriptions. Always make the most out of these short limits with persuasive language and a prominent call to action to motivate people. For example, you can say, "Free Consultation. Call Now." This way, the customer knows what to gain when they pick up the phone.
5. Create Custom Landing Pages for Separate Ads
If you run ads on multiple segments, make sure to use different landing pages for each, so people click and arrive exactly where they need to be. You do not want someone shopping for a new king-sized bed to land on a page about garden furniture. Make viewers feel welcomed with targeted pages addressing their needs directly without having to play hide and seek on your website.
6. Optimize Your Landing Pages
Even if your A/B testing has shown no issues, most problems arise from landing pages. If your landing page does not compel viewers to act and seal the deal, you will get a low return on PPC investment. Optimize your landing pages and do not overcrowd them with too much information. Keep them simple without visual clutter and match the same tone as your ads.
7. Use Single Keyword Groups to Pair Terms
This is an exceptional marketing strategy to pair single key terms with specific ads to create the most targeted PPC ads. This way, if your business sells sofas, beds, and kitchen appliances, your ads about the latest crockpot will only show up for those who have recently searched for that product instead of being bombarded by every other category. This will improve the relevancy and quality score of your ads, and give you cheaper cost-per-clicks down the line.
8. Test Your Ads on Mobile Devices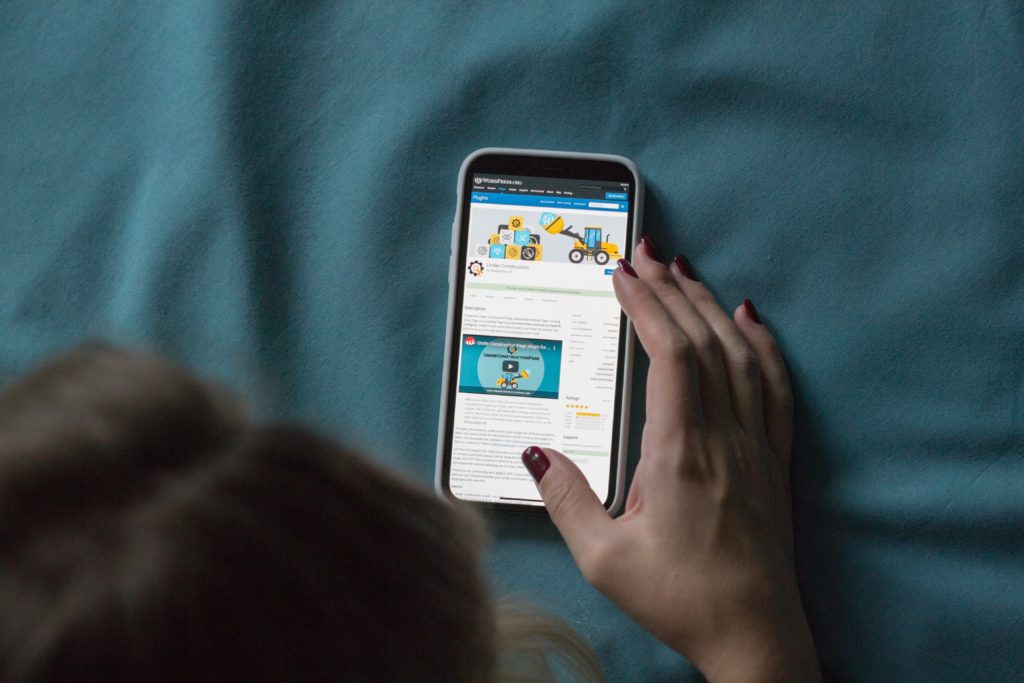 These days, many people do not need a computer because their iPads and smartphones do everything for them. People are constantly scrolling through Twitter, Facebook, Instagram, or dancing on TikTok, and in between, they pause to Google recipes online or look up new dining tables if they realize they actually hate the one they already have. Make sure your content is mobile-friendly, and that all your ads and landing pages look great on a smaller screen.
9. Talk To Your Customer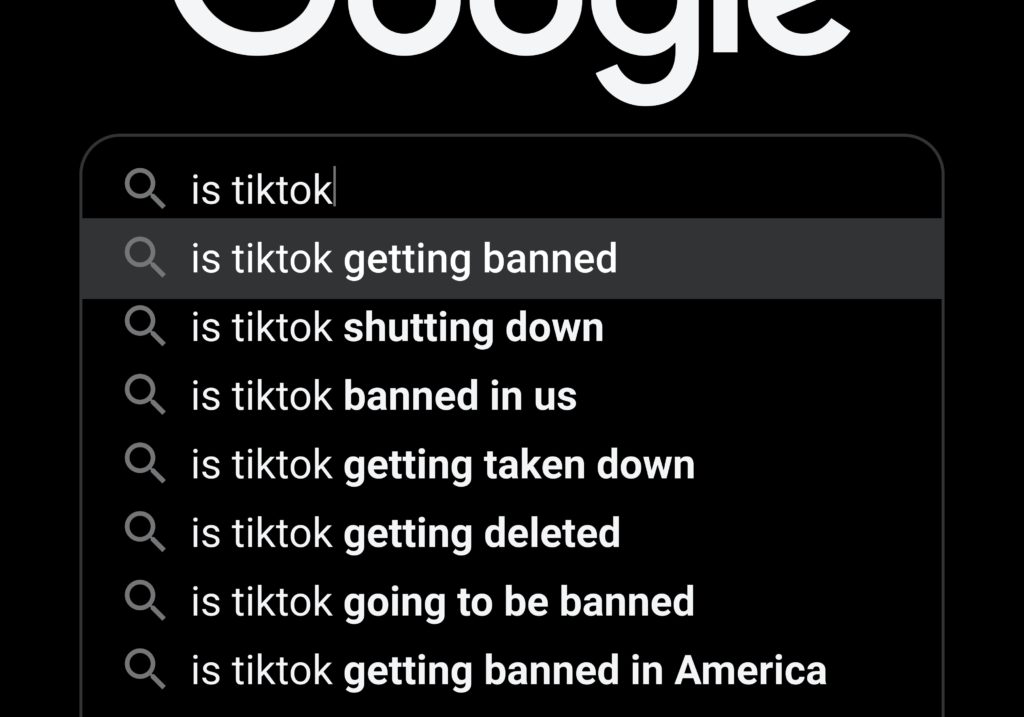 Your marketing strategy should always focus on specific audiences and what they care about to get the most high-intent users. You can write content marketing blogs addressing questions people ask, like "Which is the best couch to buy in 2021?" This way, you target people who are specifically looking for your products and appealing to them enough with amazing content to trust you over a competitor and trust you as a leader in your industry.
10. Upgrade Your Lead Generation Campaign
By driving traffic to exclusive content, you can amass leads to pitch other products to customers without spending on too many ads. For example, if someone is looking up the latest healthy recipes, offer a free e-book with the top 50 recipes of 2021 and insist they enter their email address to download the file. Then you have their contact details to send a weekly newsletter with tons of offers for more products they might be interested in.
If you still have some questions about increasing your conversions, give us a shout below! We're happy to help.