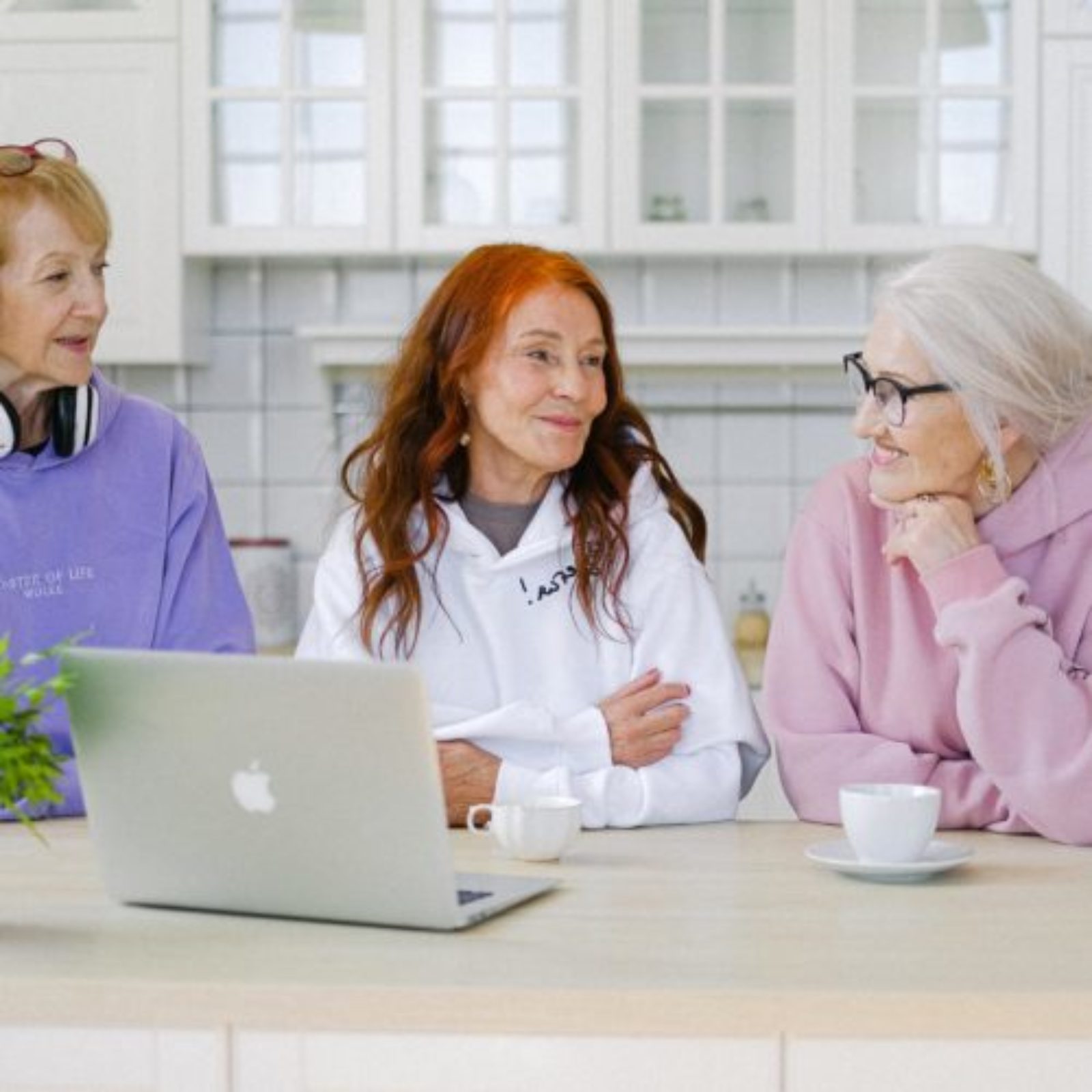 Top 6 Things Every Senior Care Company Needs To Have On Their Website When it comes to building an...
In 2020 the senior care industry was hit hard worldwide by the Coronavirus. Many companies had to find ways to adjust their routines to accommodate the daily unknown. Ad campaigns began to...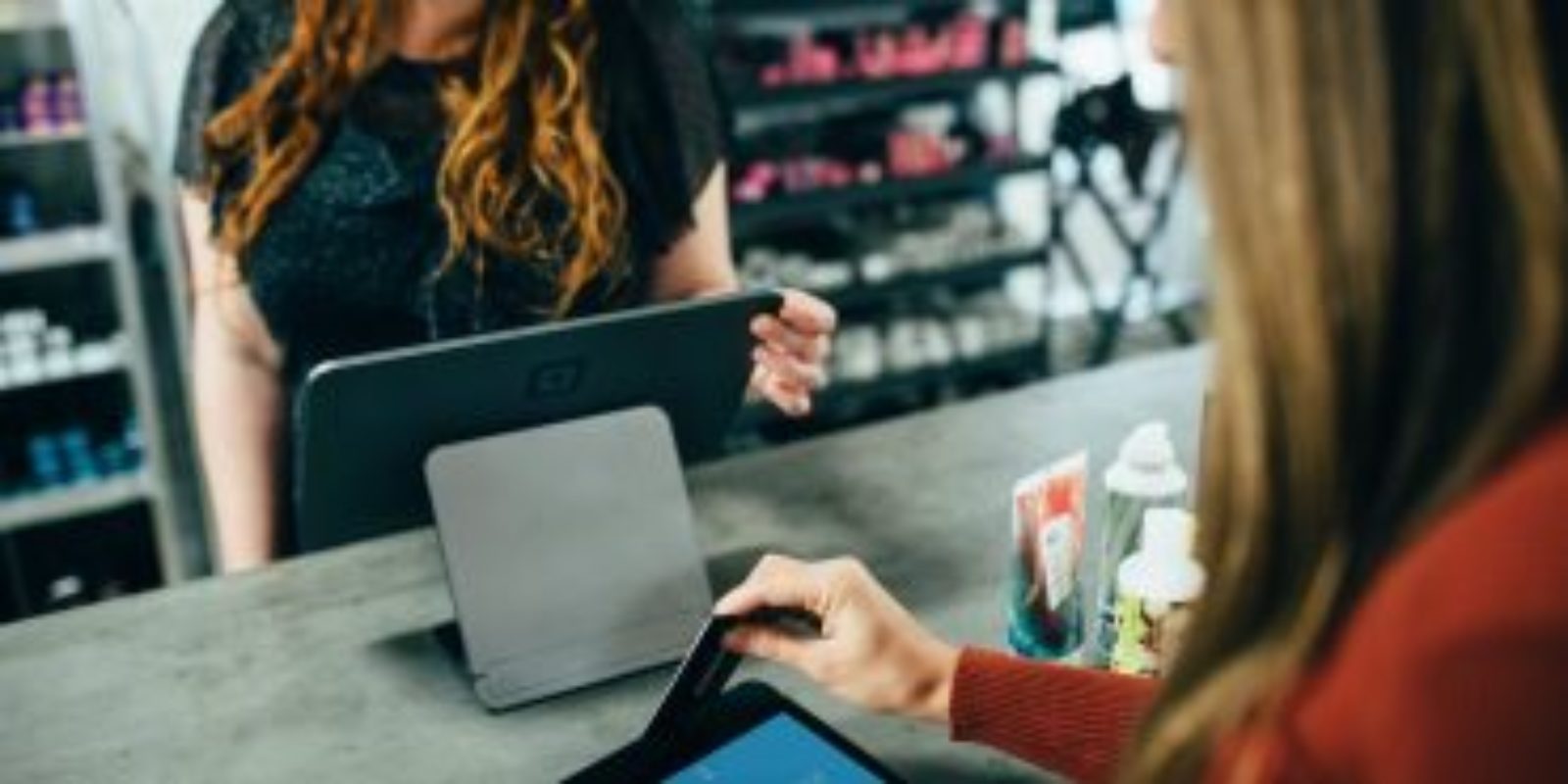 How well do you know your customer? Do you know their likes, dislikes, how they interact on the internet, and the activities they enjoy doing? Without getting too invasive into personal...