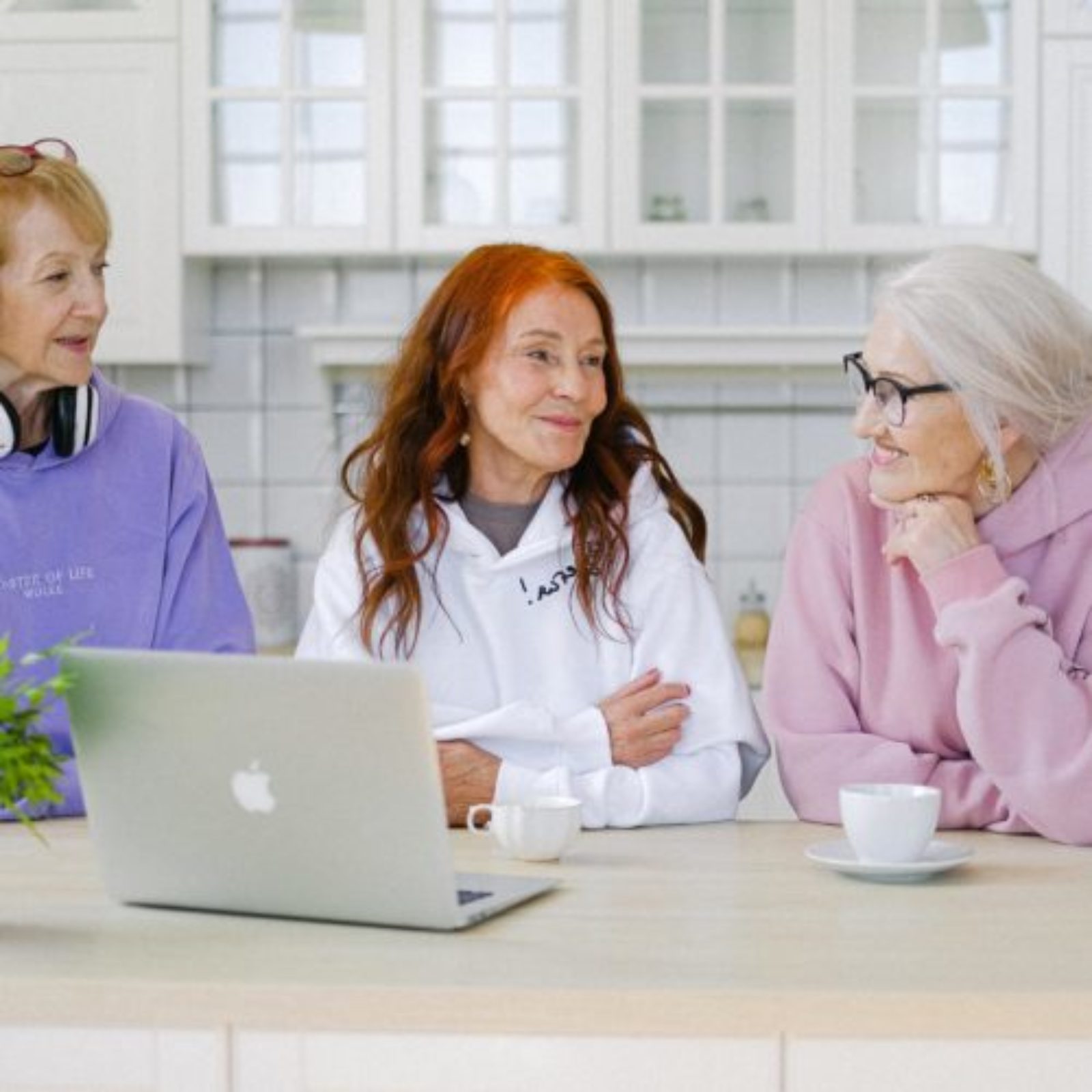 Top 6 Things Every Senior Care Company Needs To Have On Their Website When it comes to building an...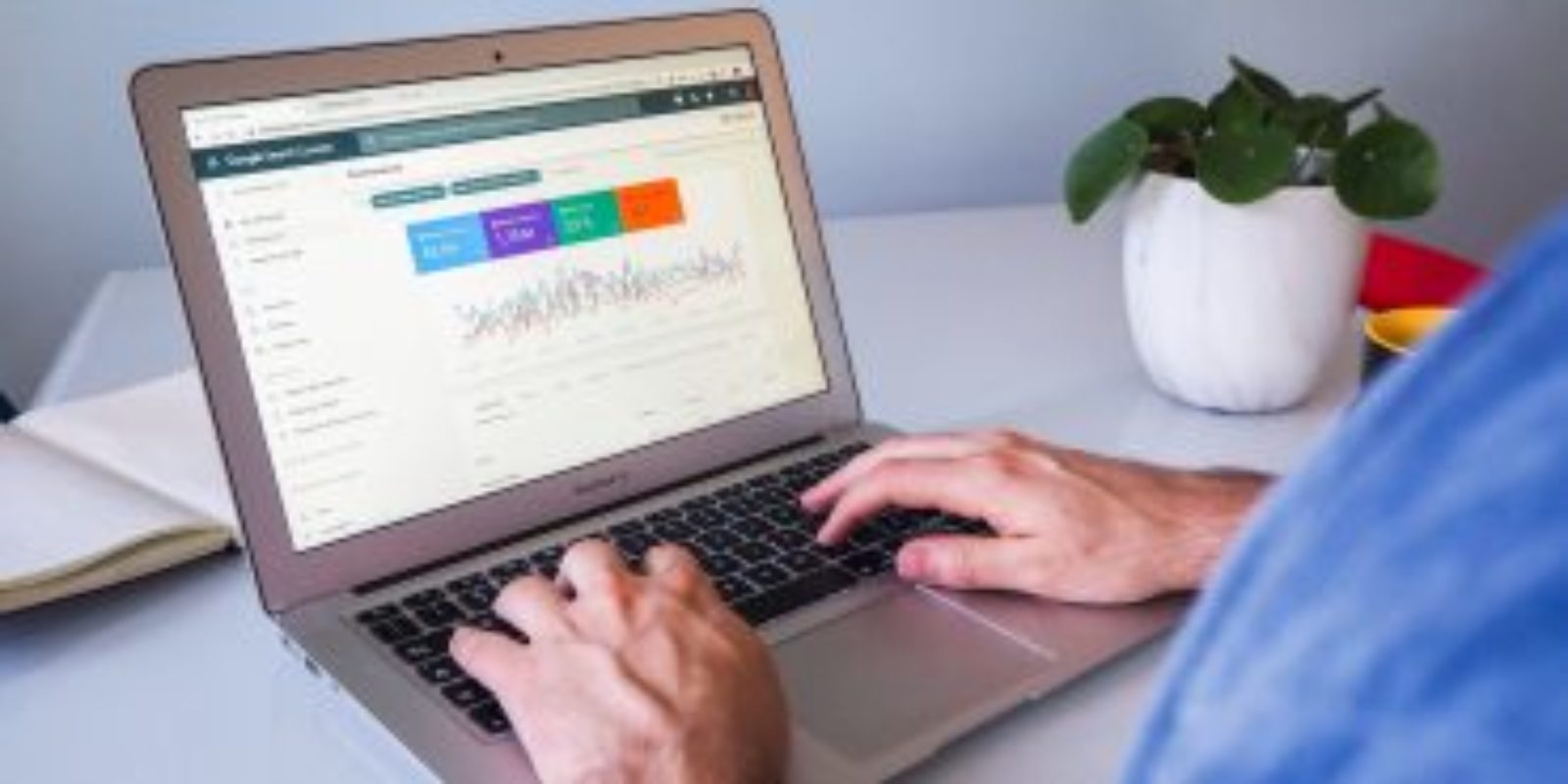 Are you facing difficulty getting improved rankings for your senior home care industry website? If yes, keep reading. The senior care industry is comprised of skilled nursing facilities,...
In 2020 the senior care industry was hit hard worldwide by the Coronavirus. Many companies had to find ways to adjust their routines to accommodate the daily unknown. Ad campaigns began to...