Valoom Media works to grow businesses through various tested and widely used services to connect with customers.
Landing Page Creation
A page designed specifically for ads traffic and strategically built to convert each click.
Search & Social Media Advertising
Show up first for high-intent searches on Google & Bing and get seen where your customer and billions of others spend time on social media!
Social Media Management
Your customers will do their research on you online. Reflect your business where it matters most.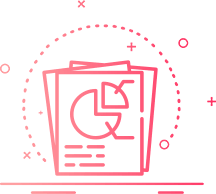 Reputation & Listing Management
Get quality reviews and be there when your customer does their online research on you. Show them you are reputable!
Search Engine Optimisation (SEO)
Get *free* traffic & brand awareness organically and become a domain authority in your field.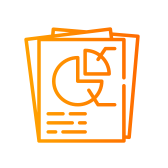 Content & Email Marketing
Blogs, articles, lists, white papers, and more. Show your expertise in your industry to those who need & want to see it.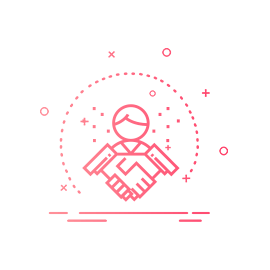 Customer Relationship Management (CRM)
To be successful you need a strong CRM system. We build ones that work with custom automations to ensure your leads will become sales.
Website Conversion Rate Optimisation (CRO)
Lots of traffic but none of your users are converting? We can fix that!

Tracking, Reporting & Transparency
We track everything so you can keep an eye on all the important KPIs in your organization to make better business decisions.
Do It Yourself (DIY)
If you don't have the budget for a complete DWY or DFY program, you can learn more about our more affordable DIY options!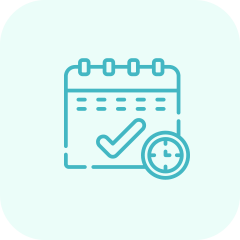 Done With You (DWY)
Here we work with you through daily, weekly or monthly consulting plans aimed at reaching your goals.
Done For You (DFY)
Ready to finally reach the finish line? Our team of experts will take over everything and get you to your goals without you lifting a finger!
Want A Free No Obligation Audit?