A Boutique Agency Focused On Our Clients And Their Success
Valoom began a few years ago as a consulting agency for many marketing agencies throughout the US, Canada, and the UK.
We were able to work with multiple lead generation and e-commerce companies to improve ROI and have retained happy clients for many years.
We are a boutique agency meaning you will have a dedicated account manager and wont feel like a number. At any time we only have around 15 – 20 clients and work with various clients across different industries, but our core passion is to work with the senior care industry.
We've built a wonderful team of experienced marketers, copywriters, creatives and strategists who are passionate about clients and care for your business and goals.
Combining proven processes with a fantastic team is how Valoom Media continues to be successful today.
Studying Your Ideal Customer Or Client
Do you really know who your ideal senior care customer is, or what they really need? You may think you do, but sometimes it's not as simple as we think. Now, more than ever, we need to know our customers and the buyer journey they're on, inside and out!
Our mission is to learn everything there is to possibly know about your business, and then learn every single thing about your ideal customer, to give you an optimal ROI for your business.
"You're only as great as the people you choose to have around you!"
Digital marketing consultant turned freelancer turned Toronto based agency owner, Chelsey realized she treated her client's business like they were her own. Working with multiple agencies throughout Europe and North America for the past 9 years, she gained a vast amount of experience not only in the online advertising world but also with each and every client's needs.
She's now built a wonderful team of smart and talented people who are passionate about clients and care for seniors. Combining proven processes with a fantastic team is how Valoom Media is successful today.
Team Work Makes The Dream Work
Meet The Amazing Core Team

Winnie is a Digital Specialist based out of Winnipeg, Canada. For the past 10 years, she has specialized in PPC campaign management for multiple agencies and companies, the most recent one was American Express which had a branch office in Singapore where she previously resided. The teams that Winnie has worked with valued her dedication, wisdom and empathy — traits that the younger staff members love so much about. Outside of work, she's also passionate about travelling, food, family time, and Korean dramas.
Yannick started working in the affiliate world over 8 years ago and slowly transitioned into digital marketing (mostly e-commerce). He's managed thousands of spend in Facebook and Google advertising and now shifts his efforts on growing our wonderful client base!

Katherine is a digital marketing specialist committed to helping people connect with brands that genuinely improve their lives. After completing an Honours Bachelors of Commerce program, studying Marketing Management in 2019, she returned to school to complete a post-graduate program in Digital Media Marketing to learn how to translate her passion for customer service into an increasingly digital world. When she's not working you can find her trying new recipes or restaurants, spending time with family, or learning something new!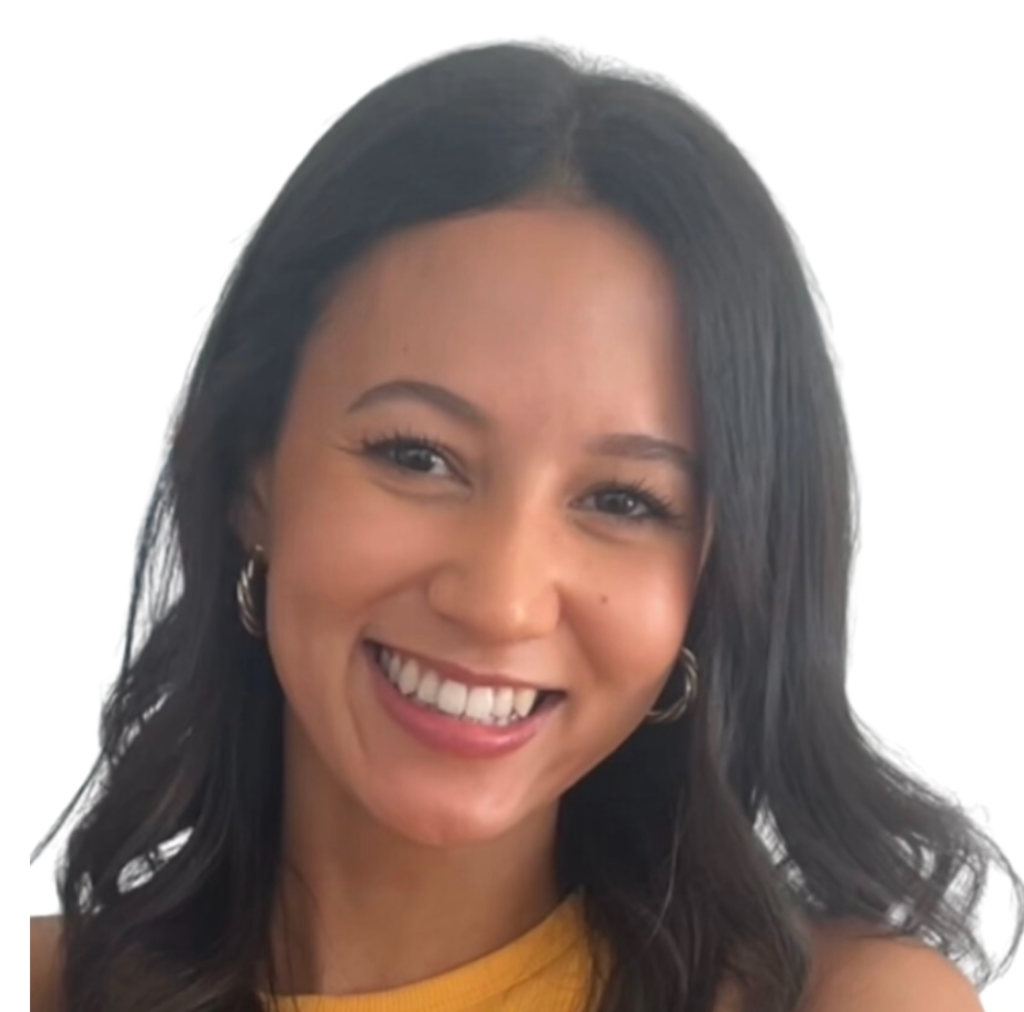 Kate is a junior media buyer who has always had a passion for creativity and helping others. She is an energetic and curious professional whose past roles have all included customer service. Kate is dedicated to understanding client needs and providing clients with the best possible solutions. Kate has a Honours Bachelor of Arts in sociology and a Bachelor of Education, and currently combines digital marketing with her teaching career. Outside of work, Kate enjoys spending time with her family and her dog, travelling and trying new foods.
Website Health Checks
Is your website or landing page converting customers or simply turning them away?
Tag Management
Making sure your website includes as many pixels and tags it need to track your customers every move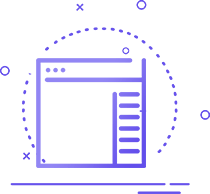 Design
Our team of website and ad designers will provide you with a creative we're sure you and your customers will love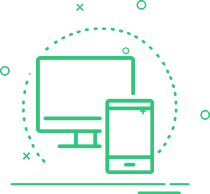 Out-of-this-world Ad Copy
Copy is the beginning of each buyer journey and conversion process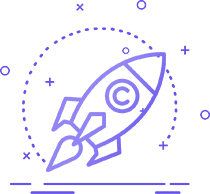 Digital Marketing
We've worked with Google, Display, Facebook, Instagram, Pinterest, LinkedIn, YouTube, and much more!
Reporting & Testing
Reports that provide transparency and actionable opportunities for more testing (our favourite!)