With the increase in the number of internet users, content marketing has started gaining popularity. Businesses and brands have started creating content and publishing on various digital platforms like their websites, Facebook, Instagram, YouTube, Twitter, etc.
With numerous digital channels out there, it can be a bit confusing to figure out which channels you should use for content marketing. This is when the importance of content marketing strategy comes into play. Having a strategy will provide you a roadmap on tasks you need to complete.
As a senior care business, your content marketing strategy can vary. In this post, we share some amazing content marketing tips for senior care companies:
1. Blogging
Blogging is one of the best and most cost-effective content marketing methods. Blogging won't just help you provide useful information to your audience; it will give improved search rankings as well. Through blogging, you can drive organic traffic to your website. It is a great way to provide useful and valuable information to your audience. When you provide helpful information to your blog visitors, it will help you build your brand and the trust factor.
2. Video marketing
Video marketing is another fantastic way to promote your senior care community. As compared to other content formats like articles, eBooks, images, etc., videos are a lot more powerful. Video content is powerful due to one primary reason – it is audio-visual. With the decrease in the attention span of users, it can be a bit difficult to sustain attention with other content formats. Through video content, you can interact and engage with your audience in a better way, and share it on all your social media channels. This helps build trust and credibility with current and future clients.
3. Post reviews on your website
Another great content marketing tactic is posting reviews on the website. When finding the best senior care facility, adult children and prospective residents first look for reviews. Apart from posting reviews on Google My Business, Bing, and other online listings, posting reviews on your website will add authenticity to your community. Online reviews can play a significant role in getting more traction for your senior care company.
4. Virtual tours
Through virtual tours, you can make your senior living content marketing interactive. With a virtual tour, you will be keeping your prospects engaged with your website and also providing them a walkthrough of your community. For the prospects who can't visit your community in-person, a virtual tour of your community can be really helpful.
5. Offer freebies
Rather than focusing on promoting your facility, your focus needs to be on building the trust factor. You can do that by offering something valuable for absolutely free. Freebies can enhance your content marketing strategy. Your question could be, what freebies can you offer? Well, you can create and offer eBooks, guides, tutorials, checklists, and more on how to help seniors in need (dealing with dementia, Alzheimer's, MS, etc). In short, it needs to be something that really adds value to your audience's life.
6. Leverage social media
If your content marketing strategy is not giving much attention to various social media platforms, you are missing out on a lot. Different social media platforms have a massive audience base and audiences with different demographics. Some social media platforms you can consider for your senior care company are Facebook, YouTube, Twitter, and LinkedIn. These platforms have your target audience. Therefore, consistently publishing high-quality content on these platforms would help you get the best out of your content marketing strategy.
7. Email marketing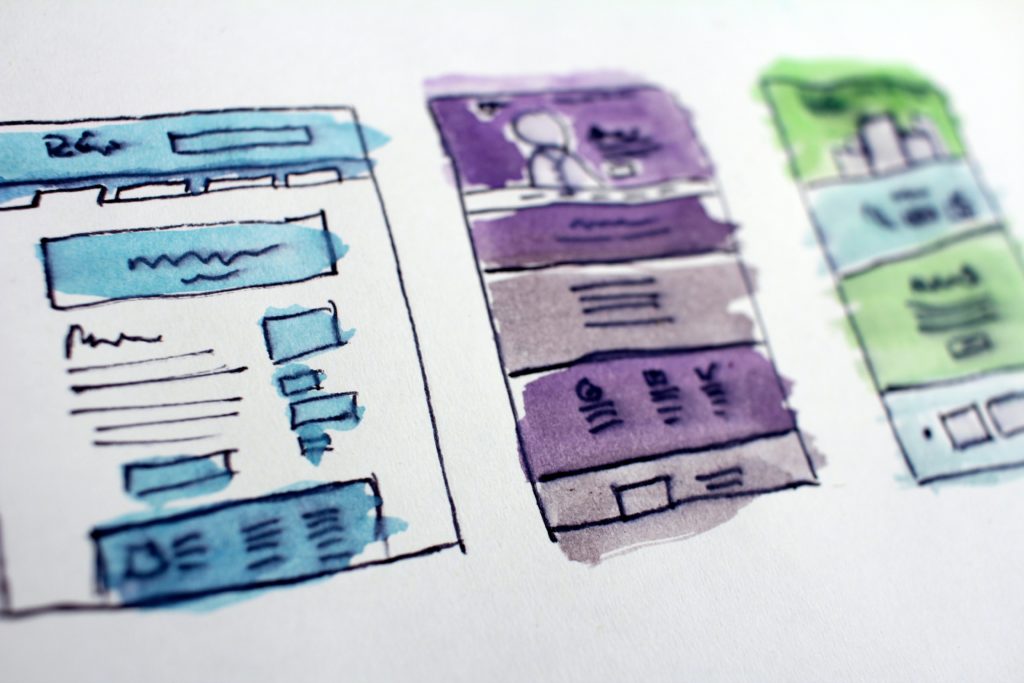 Do you want to connect and interact with users that have left your website? It is possible through email marketing. Email marketing is not just about sending out commercial emails to the users and converting them into sales. It is an online marketing method that can help you reach and connect with your target audience in a personalized way. The process starts with collecting emails. There are various methods you can use for collecting emails. You can run Facebook ads, offer a captivating lead magnet (see "freebie" above), reach out to people one on one, etc. Once you have the email list, you need to create the email content. Using good email marketing software, you can automate the task.
Final Thoughts
We are moving away from traditional advertising for senior care agencies and more into an online world overall. Content marketing is an essential part of digital marketing. No matter what digital channel you use for content marketing, the crucial thing you need to be focusing on is creating and publishing high-quality content, consistently, for your current and future clients. Referrals and word-of-mouth leads will only increase with quality and useful content!